Back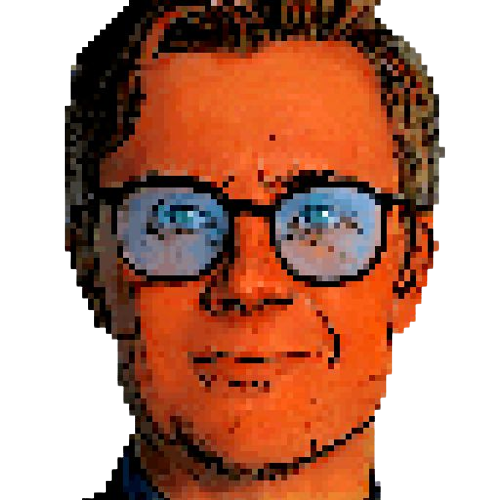 I was born and raised in Poland, where I studied Electronic Engineering.
After graduating, I worked as a Technician for a few years before starting my own online bicycle store. I enjoyed running the business, but I eventually decided to close it so that I could focus on my passion for software development.
I moved to Malaysia, and I'm really enjoying living here. The country is full of energy and creativity, and there are always new things to see and do. I'm always looking for new challenges and opportunities, and I'm excited to see what the future holds.
I'm confident that my skills and experience will allow me to make a significant contribution to the world of technology.